Description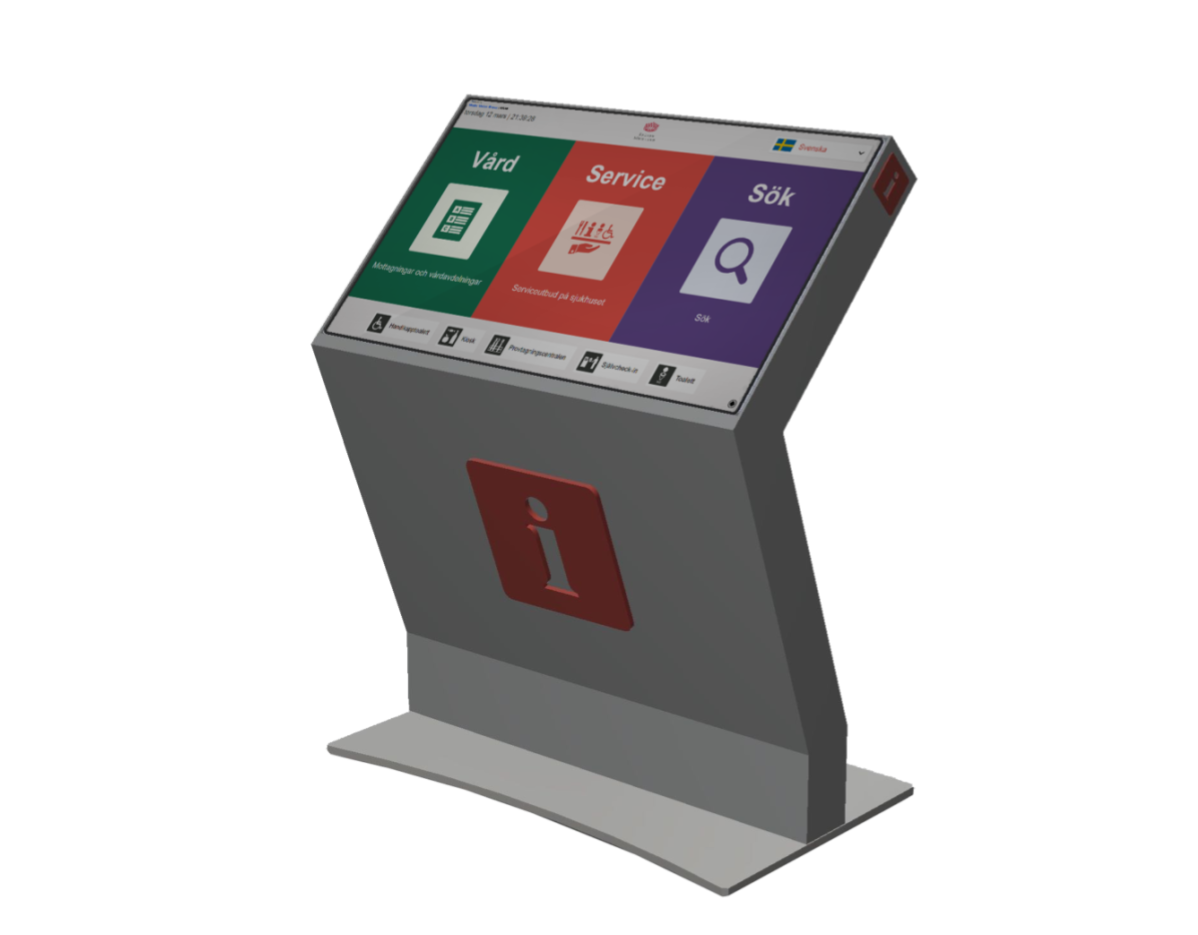 The Swedish government prefers this bold wayfinding solution in many of their buildings, but it can be used anywhere.
The terminal's durable Corian® material encases your wayfinding display in a smooth and ultra-clear surface. Its easy access encourages user interaction and gets your foot traffic on its way.
Available in black, white, or gray. You can choose from a 32″ or a 43.2″ multi-touch screen, with a 1920 x 1080 resolution.
Combined with the MVG Media Player, the WiFi or LTE signal easily passes through the material.
Enjoy maximum wayfinding efficiency and product quality in one. You will have a bright display for many years to come.
Whether you do it yourself or engage the MVG team, installation is a breeze. A full-spectrum servicing can be arranged anytime, for as long as you need.