Description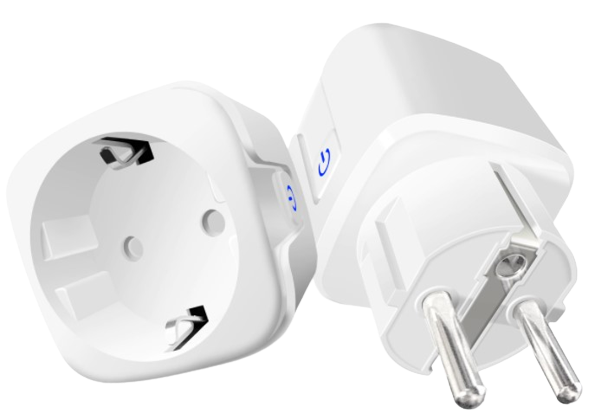 The Digital Signage IoT Router enables the IoT remote power control. Through a control interface that we enable for specific Tier partners, this device is easily controlled remotely. Its also connected to automated services. Such as connecting to our "client(s)" or "screen(s)" for setting power schedules.
More information coming here soon.
Through many years of public installations, this router is not only tailor-made from the ground-up but has also evolved and strengthened throughout the years. It is now a powerful tool in today's digital network(s).
The router's main function is to provide you with a reliable internet connection. The device broadcasts through an ETH cable connected to your device, or through the wireless network.
The internet connection is crucial for equipment to receive updates and communicate relevant and up-to-date information. This is a must-have device if you do not have a stable internet connection, or a secure environment.
The IoT modem also enables connectivity to your device remotely, if needed. 
By combining this product with our media players, you get the best possible solution. The process of connecting to a primary source is automated, and if it fails, we automatically connect and enable our LTE service. This allows you to save time and avoid sending technicians out on site.

Specialised services are available on request. For example, if you need to customise specific rules or scripts settings in order to post GPS data, or limit the amount of monthly bandwidth.