Description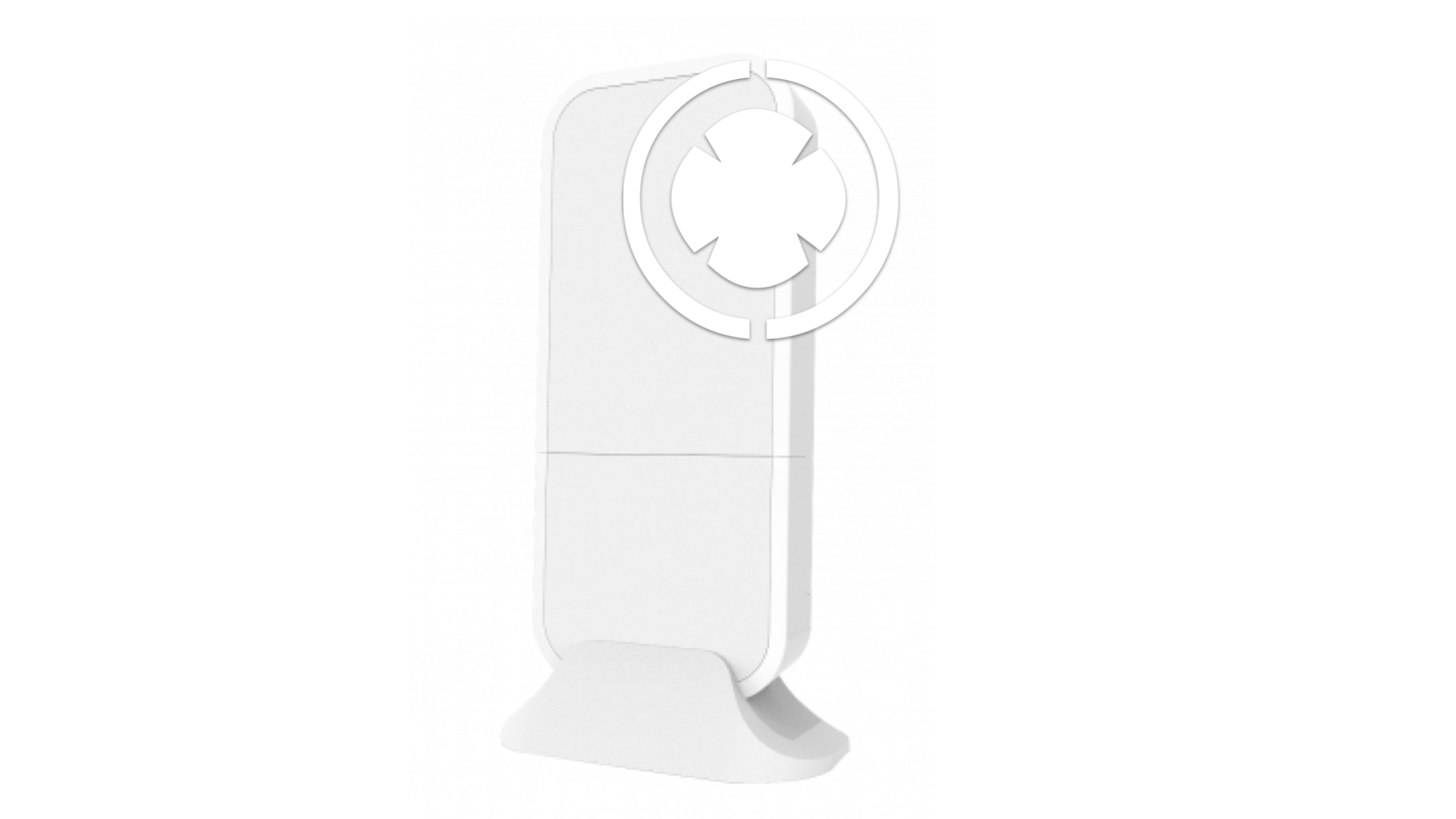 The Digital Signage IoT WIFI or ETH device that connects device(s) to the internet. Our tailor-made Linux WIFI product solves all internet connection issues and is easy to deploy and manage. The highly cost-effective and effortless solution can be used to deploy Digital Signage and Digital Wayfinding products.
Several years of updates and modifications have created a unique product that provides a reliable and secure connection eliminating the concern of updates reaching their destination.
Everything is set to go with this 24/7 stable solution built with Linux. The scripts are made to keep internet active and connect external IOT devices through its built in WIFI portal.
Extend the performance of the router with the best antenna tested in multiple solutions and installations, enhanced, giving 10 times the range and speed. 
Manage the device easily with our APP – set limit to bandwidth, which can connect (MAC filter) and more. Built-in tracking with GPS automatically tracks the device so you can easily see its position on Google Maps. 
What makes this modem unique?
The IoT modem uses custom and tailor-made scripts that continuously check the internet connection.

It can be combined with a GPS sensor to track its exact position.

It has a smart API that uses HTTPS to communicate data to external servers. This can be useful to combine with our Digital Signage network, to communicate GEO targeted information.

The modem has many possible development options in order to customise it even further. We provide a network service, where we offer different types of customisation.

This device has a smart IoT SIM card that is protected through a common portal, where multiple cards may be easily managed. This is necessary for multiple devices.

It has a small weatherproof MVG | LTE access point, with a built-in cellular modem, that supports 2G, 3G and 4G (LTE) connectivity on international LTE bands 1,2,3,7,8,20,38 and 40.
More details:
Built-in 802.11b/g/n wireless and access ethernet LAN port for your wired devices. We have also included the option to use an integrated GPS.
An external GPS antenna is available (not included in the default package). This may be ordered separately.
Details size:
Dimensions 139 x 77 x 28,5 mm
MTBF Approximately 200'000 hours at 25°C
Temperature -40°C to 70°C
Powering details:
Micro USB input Voltage 5-5 V
Number of DC inputs 3 (DC jack, PoE-IN, Micro USB)
DC jack input voltage 8-30 V
Max power consumption 9 W
FAN count passive
PoE in 802.3af/at
PoE in input voltage 12-57 V
Mobile details:
2G Category Class12
2G bands 2 (1900MHz) / 3 (1800MHz) / 5 (850MHz) / 8 (900MHz)
3G Category R7 (21Mbps Downlinks, 5.76Mbps Uplink)
3G bands 1 (2100MHz) / 2 (1900MHz) / 5 (850MHz) / 8 (900MHz)
LTE Category 4 (150Mbps Downlink, 50Mbps Uplink)
LTE FDD bands 1 (2100MHz) / 2 (1900MHz) / 3 (1800MHz) / 7 (2600MHz) / 8 (900 MHz) / 20 (800MHz)
LTE TDD bands 38 (2600MHz) / 40 (2300MHz)
Certification and approvals details:
Certification CE, FCC, IC, E-MARK, EAC, ROHS
IP IP54
Included parts:
K-55 screw kit
External DC cable
PoE injector
24V 1.2A power adapter 
Through many years of public installations, this modem is not only tailor-made from the start, but has evolved and strengthened throughout the years. It is now a powerful tool in today's digital networks.
The router's main function is to provide you with a reliable internet connection. The device broadcasts through an ETH cable connected to your device or through the wireless network.
The internet connection is crucial for equipment to receive updates and communicate relevant and up-to-date information. This is a must-have device if you do not have a stable internet connection or a secure environment.
The IoT modem also enables connectivity to your device remotely, if needed.
By combining this product with our media players, you get the best possible solution. The process of connecting to a primary source is automated, and if it fails, we automatically connect and enable our LTE service. This allows you to save time and avoid sending technicians out on site.

Specialised services are available on request. For example, if you need to customise specific rules or scripts settings in order to post GPS data, or limit the amount of monthly bandwidth.