Description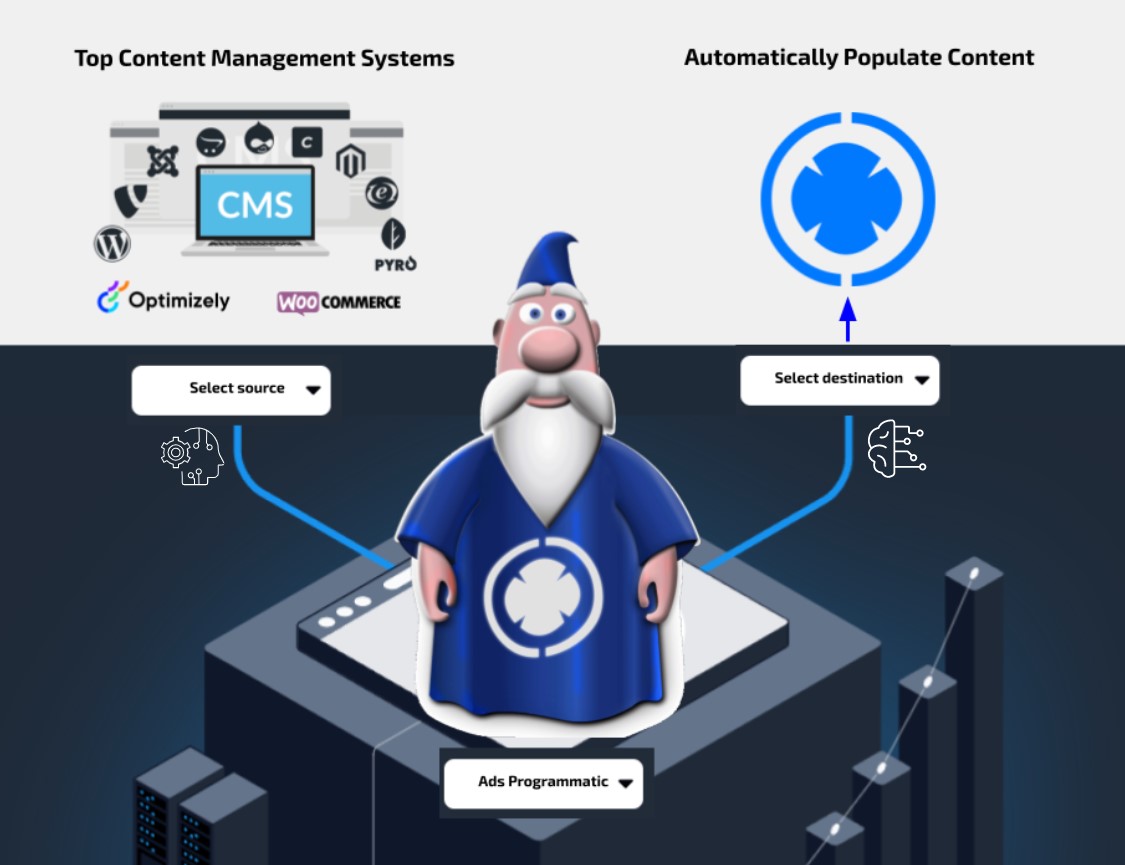 We offer feature-rich automation options for businesses at scale, combined with extra security, compliance, and support.
Each customer's environment and system are different and require careful planning to make it successful. We have many years of experience working with different systems and creating unique and customised API's with specialised plugins to extract information. If you have a system, we can highly likely enable automation for you, together with our specialised team of developers.
The goal of automation is to reduce the amount of administration work and human management. Through the process of automation, other advantages such as enabling products and services (to sell) are possible (e-commerce). We can then offer products and services through our ground-breaking technology NavApp. Enabling customers/guests to wirelessly purchase products and services through AR (Augmented Reality) or through WEBGL.
Today we believe that automation is the key to delivering a successful Digital Wayfinding & Digital Signage solution to our customers. Synchronising information automatically means everything is automated and more efficient. 
It is the core component that enables you to connect our "NavApp" with eCommerce possibilities to sell products and services.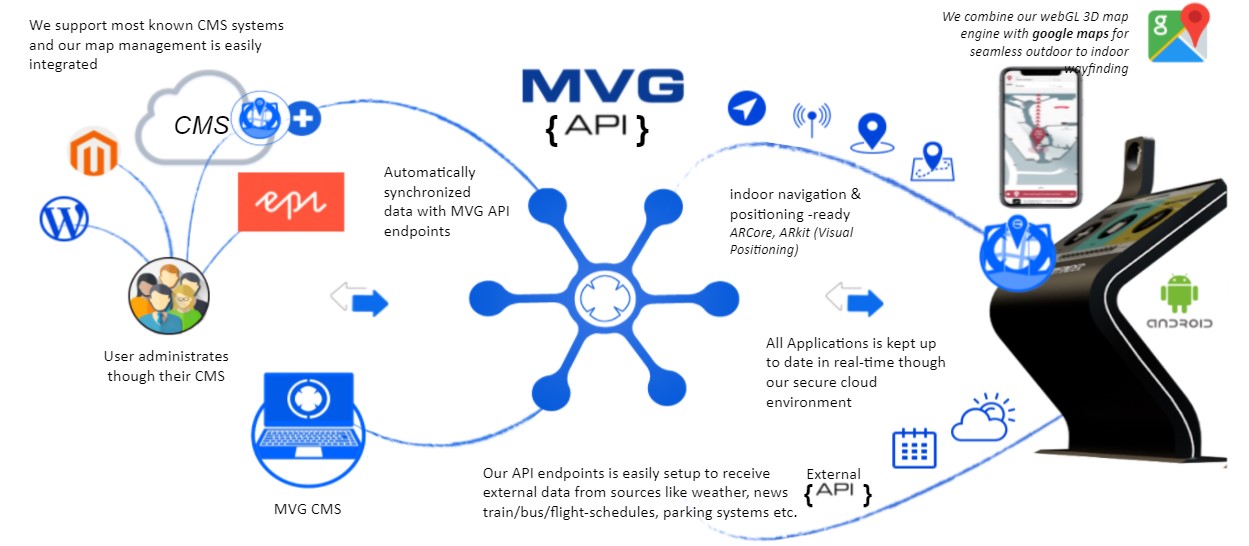 Through machine learning coupled with automation, we can enable new, never-before-seen features in digital signage environments, such as synchronisation between thousands of brands, categories, and services in real-time. Each automation project that we undertake is unique and the price quote is determined by the amount of work required to achieve the goals. 
Thanks to the unique development of our NavApp and AR we can present the purchase of products and services in a Covid-19 safe way.
We begin with a startup review of your environment. This includes research and a meeting to understand your environment and needs. 
We then present a smart way forward to achieve your goals and present a project management process to start enabling automation and more.  
It is also possible to connect our digital signage system with automation. This enables key information to be communicated through our unique API's to our digital signage network when a specific product search is done through any of our digital wayfinding products. We work with AWS solutions and host our environment inside a GDPR EU safe location in Sweden.
Data is transferred between our own customised Linux servers and we follow all rules and regulations for data privacy.