Description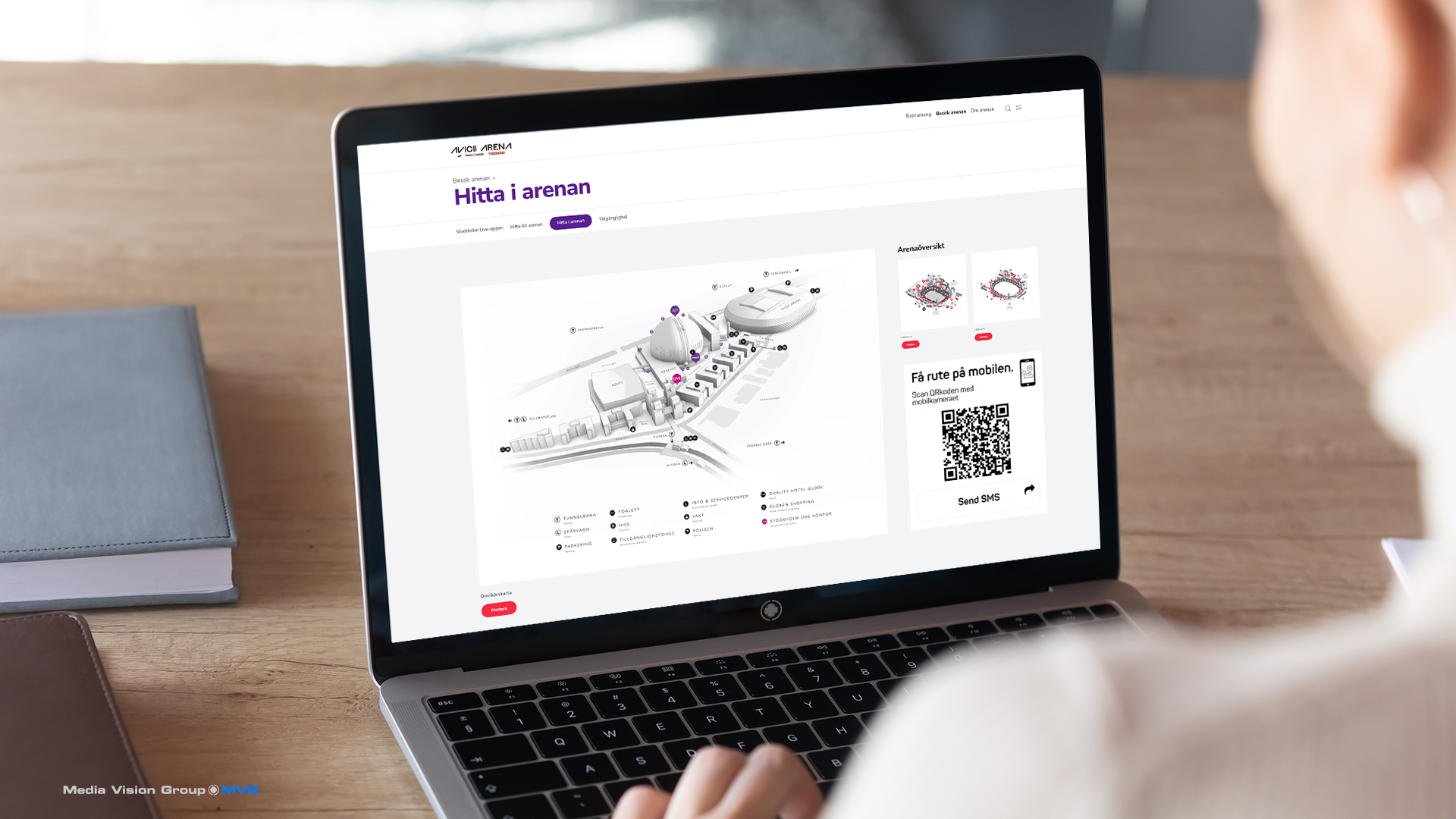 This is a custom made code integration function to create a digital map by accessing our technical documentation into any application (website or app). Follow our technical documentation and learn how you can integrate it. Style and customise it or use premade templates and themes to create unique layouts. We also add our outdoor and indoor environment in combination to achieve a complete navigation from anywhere to start-to-end location.

Automation is our service that can make unique connections to your existing data to automatically send (export) information to our products in a usable way. This means you can continue to work with your existing systems. We develop and add a unique (API) connection that makes this possible.
By enabling automation you also enable the use of machine learning that can make smart and in-real time AI connections of where data should be sent. For example when someone searches for "shoes", we can by automation and machine learning send this to other screens so they know what "commercials" to show.
No more random placements of ads based on old data. We make these connections in real-time and in milliseconds screens know what to play to maximise profit and return of investments.
By enabling automation and machine learning from our services you also make it possible to make connections to our smart programmatic advertising engines.
All these services we offer our customers after review of your current environment.