Description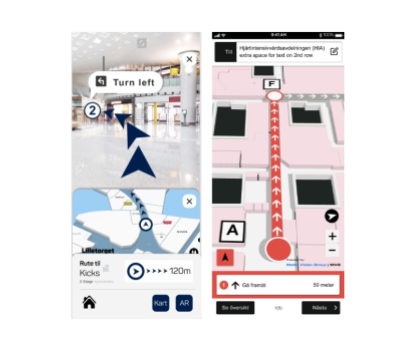 Enables the functionality to integrate our (MVG | NavApp) digital wayfinding UX into any integrated solution. Customize the UX so it matches your graphical profile and settings. Through the technical documentation you learn how to integrate this in many possible ways, so it matches your customer objectives. We do recommend to use this prodcut in combination with our "Automation" service which enables content to be automatically updated. You can also connect it to other systems, such as booking, ecommerce and much more.
To get started with either digital signage or digital wayfinding you just need our membership. Once you have the membership you can login and manage your solution.
For digital wayfinding you need the digital map model, which is the "map" where we visualise your facility. You can use the same map model for all our products.
Click here to read more about our membership here.