Description
MVG | Integrated player is software you can install on specific Samsung screens. Feel free to purchase any of these selected screens from your preferred eCommerce shop. Once you have the screen, follow the installation guide.
Once the application is installed, you can deploy either digital signage content or digital wayfinding content easily and effectively.
Important note: The integrated media player is not as powerful as our external media player. So depending on your solution, please check with us what is best fitted for your needs if you are unsure. We recommend the external media player for playing high resolution content digital wayfinding with FPS rates, but the integrated players work perfectly for playing movies.
Displaying "overview" digital wayfinding maps (2D) with our integrated player is a very cost efficient and easy way to deploy content.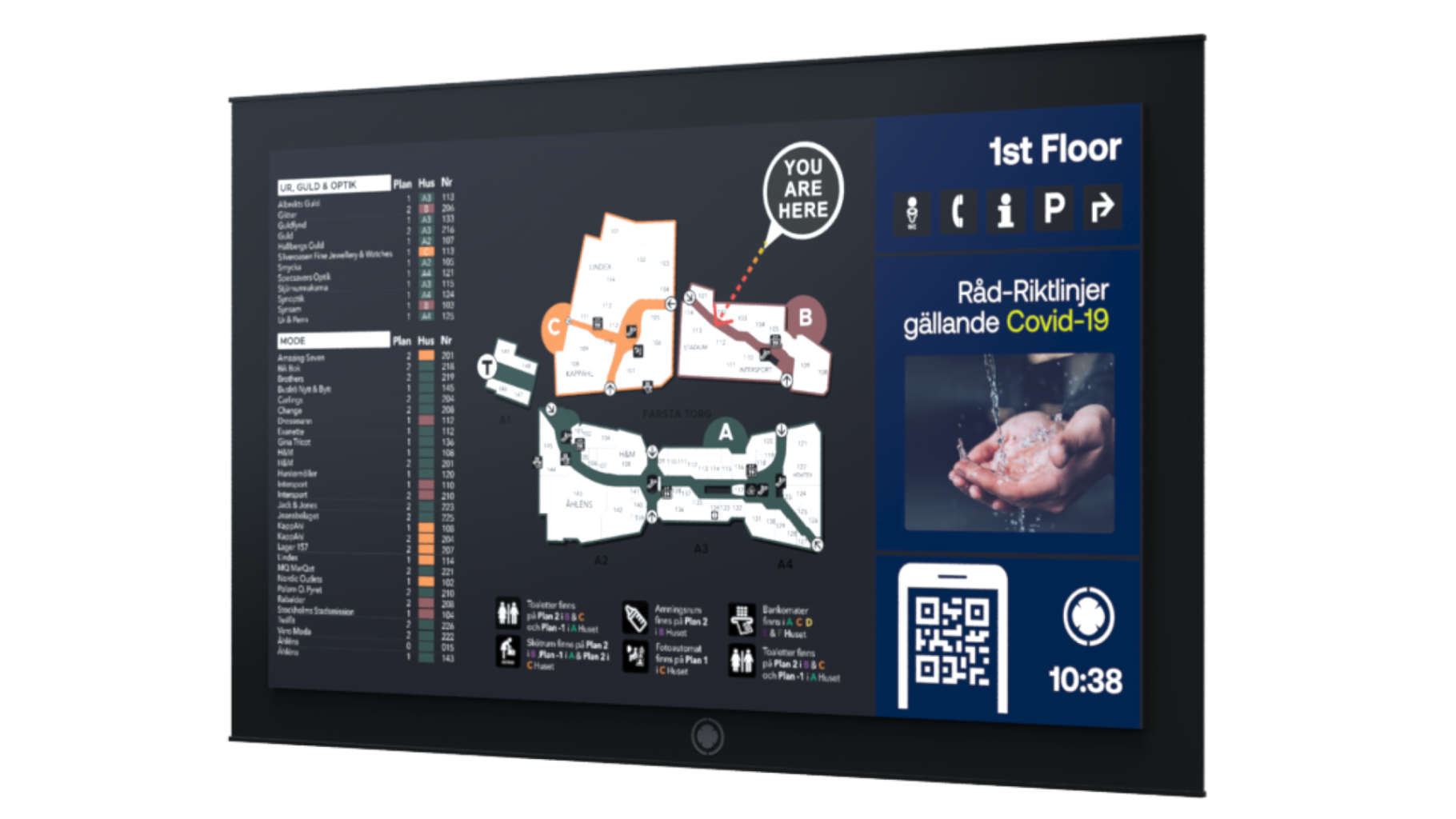 The installation of the software (MediaPlayer) is easy to do once you have the correct screen model, listed below. Once installation is complete, you enrol the player in our manager.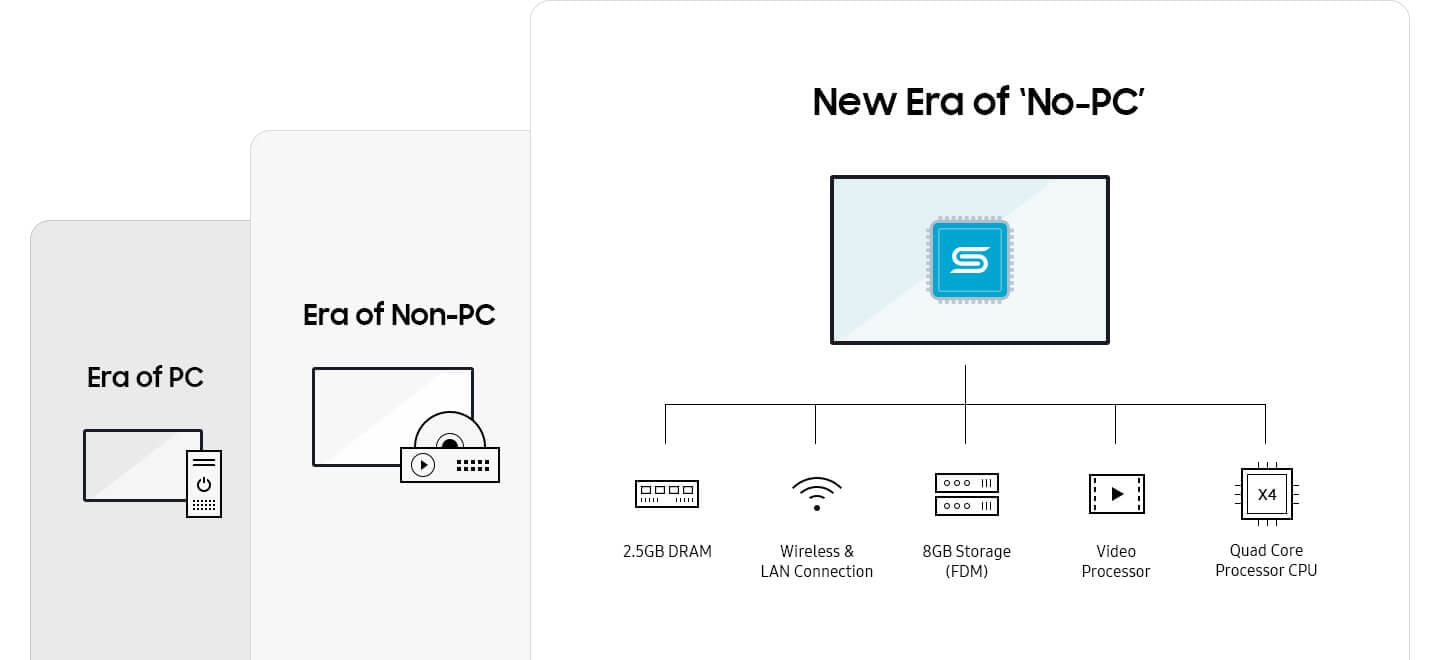 PHF
PMH
QMN (4k)
QMH (4k)
QHH (4k)
OHF (4k Outdoor units)
OMH (4k)
PHF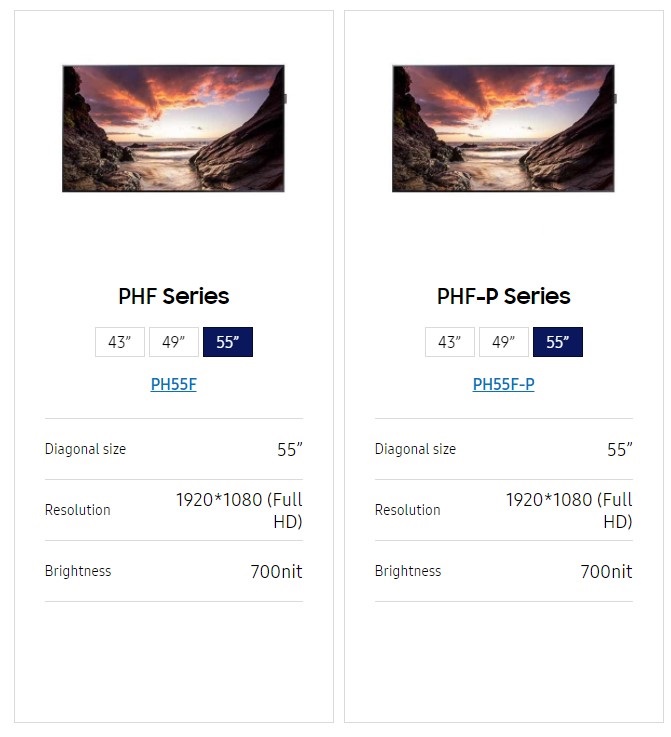 PMH
QMN (4k)
QMH (4k)
QHH (4k)
OHF (4k Outdoor units)
OMH (4k)