Description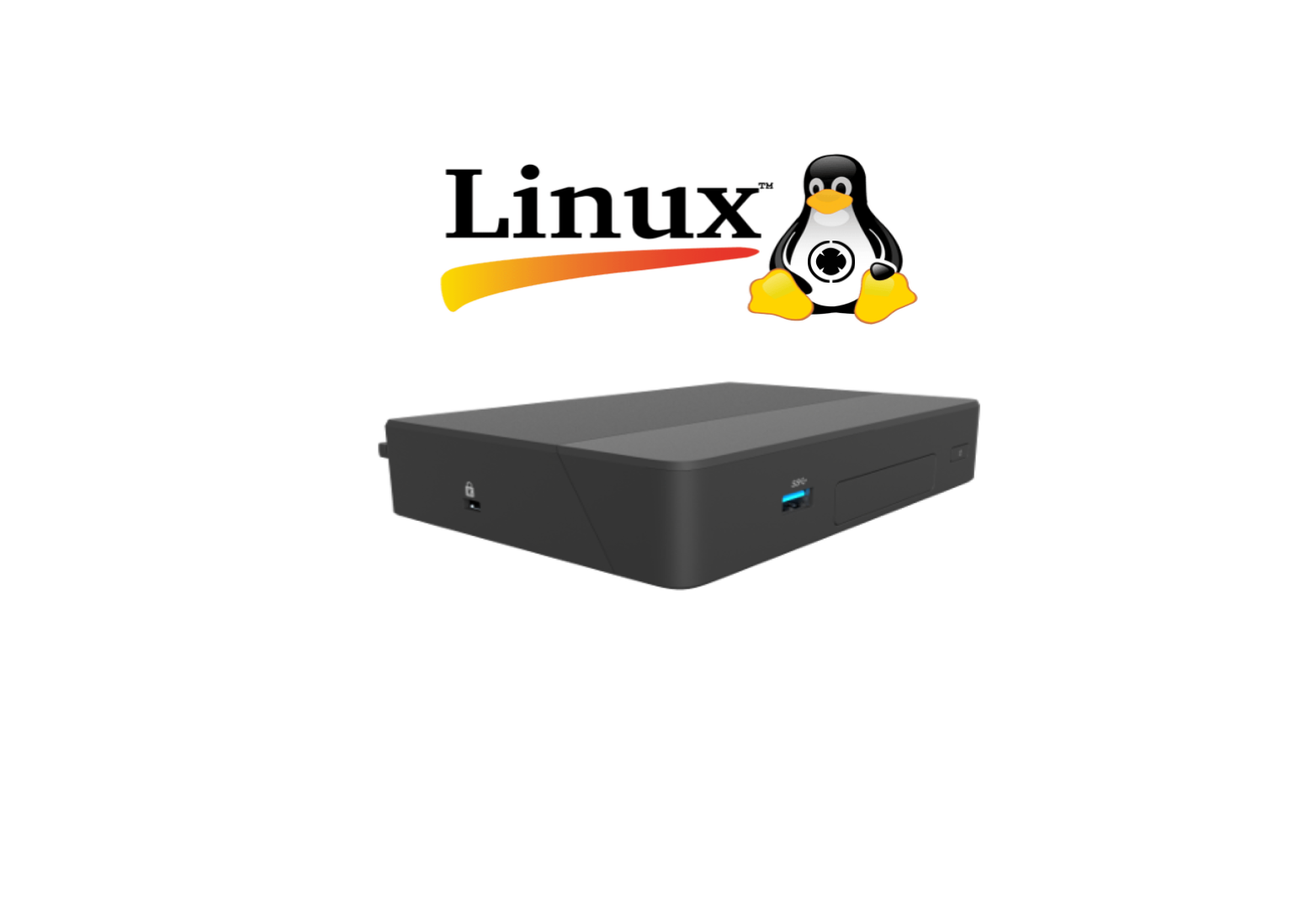 This is our high-performance Linux MediaPlayer for both digital wayfinding and digital signage. It can be used to effectively deploy a vast digital network in any part of the world, in any number. Combine this with our LTE 4G connectivity and you can deploy your solution with ease.
The Linux media player is built on a Linux distribution that has been deployed to governments and companies around the world. It's a secure platform with many unique features to keep your network functioning and able to support future customisations and requirements.
You can purchase this product and connect it to any HDMI compatible screen and start to deploy your content. Alternatively, choose our all-inclusive all-in-one package screen, player, and software. Check out our other products on the digital signage page.
If you want to deploy resolutions higher than 1080, for example, 4k, or get higher FPS rates from the 3D digital wayfinding maps, we use our MVG | Linux client (external mediaplayer).