Description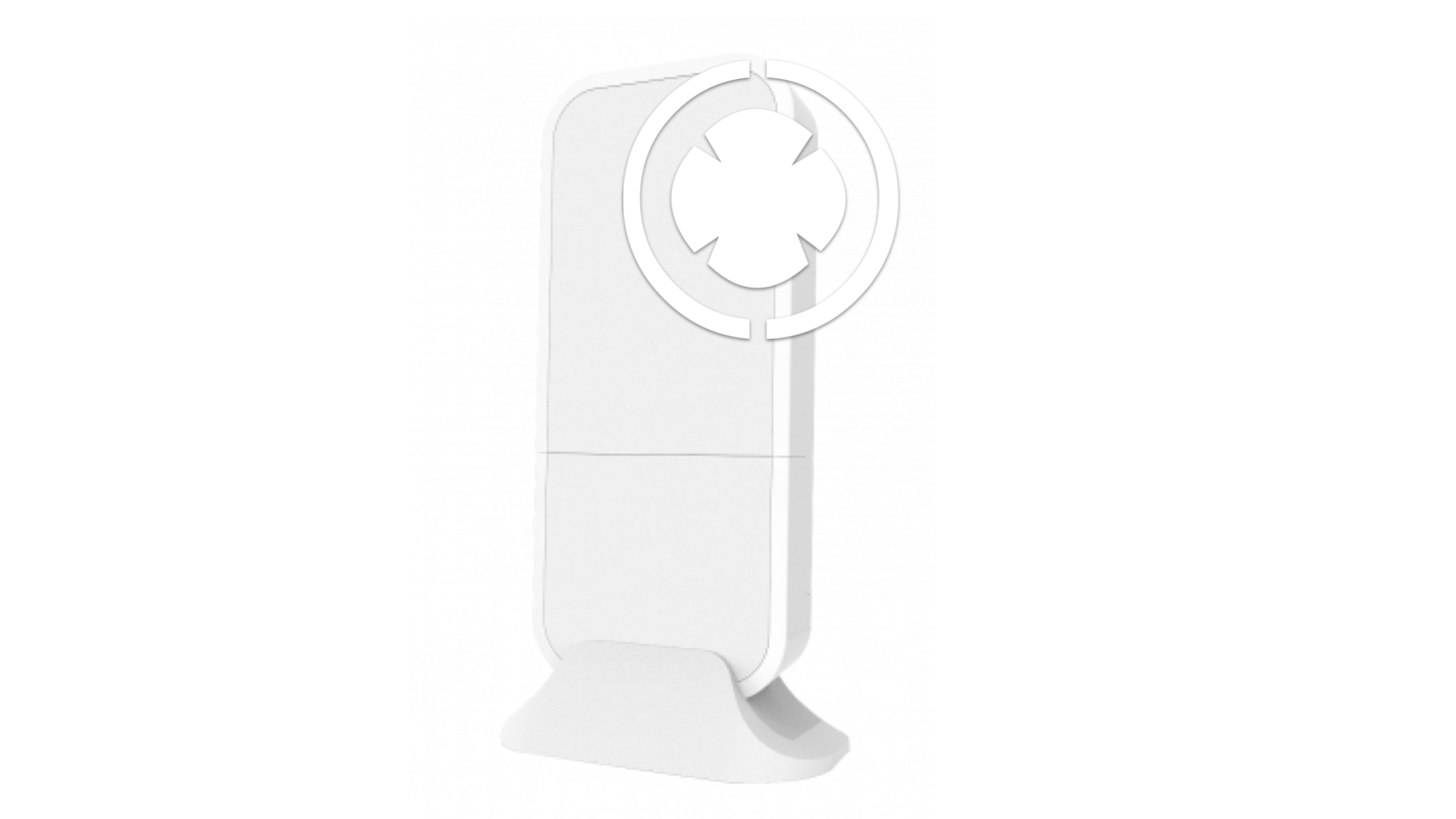 The Digital Signage IoT modem connects your devices to the internet through LTE connectivity. Our tailor-made Linux product solves all internet connection issues. The highly cost-effective and effortless solution can be used to deploy Digital Signage and Digital Wayfinding products.
Several years of updates and modifications have created a unique product that provides a reliable and secure connection eliminating the concern of updates reaching their destination.
Everything is set to go with this 24/7 stable solution built with Linux. The scripts are made to keep this modem connected to the internet. You can connect your devices with the cables to the built-in WIFI.
Extend the performance of the LTE router with the best antenna tested in multiple solutions and installations, enhanced, giving 10 times the range and speed. Use our SIM cards or connect your own carrier (SIM card), giving your team the flexibility to choose the best solution.
Manage the device easily with our APP – set limit to bandwidth, which can connect (MAC filter) and more. Built-in tracking with GPS automatically tracks the device so you can easily see its position on Google Maps.
The router is easily controlled by the app. Simply scan the QR code, (or login to our manager), on the router and you will be connected with the administration interface. From there you can monitor usage and see all connected devices. It is also possible to see the LTE signal strength, measure broadband speeds, restrict usage, and more.
The system was designed to be easy and fast to deploy, as well as user-friendly for the technicians installing it. The router is equipped with GPS and strong LTE antennas mounted, to ensure the best possible connection.
Through one IoT device, we can also create a WIFI mesh network. To connect a very large environment, please contact us for more information.