Description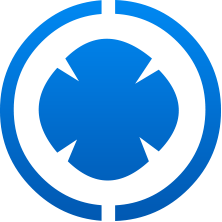 Gives you access to our MVGCloud CMS system to manage your digital wayfinding system, it includes access to the digital signage management manager were you can optionally show "commercials or ads" like a screensaver.
To get started with either digital signage or digital wayfinding you just need our membership. Once you have the membership you can login and manage your solution.
For digital wayfinding you need the digital map model, which is the "map" where we visualise your facility. You can use the same map model for all our products.
Click here to read more about our membership here.