Description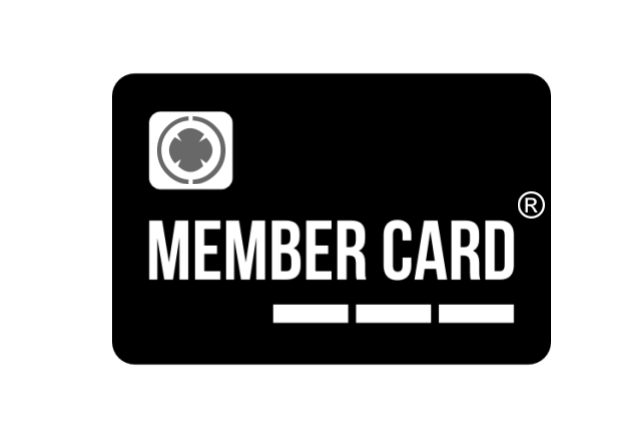 Explore some of the many benefits of becoming an MVG member.
1. Access our Digital Signage Content Management System
2. Access our Digital Wayfinder Content Management System
3. Access all our products, you can buy the complete solutions both hardware and software. Including getting access to our professional network of developers to enable anything.
4. Deploy software-only solutions for cases where you want to run our digital wayfinding or digital signage software in some existing screens or applications. Our software is designed with standardized coding and be integrated and run anywhere.
5. Access a team of dedicated professionals to design and create anything!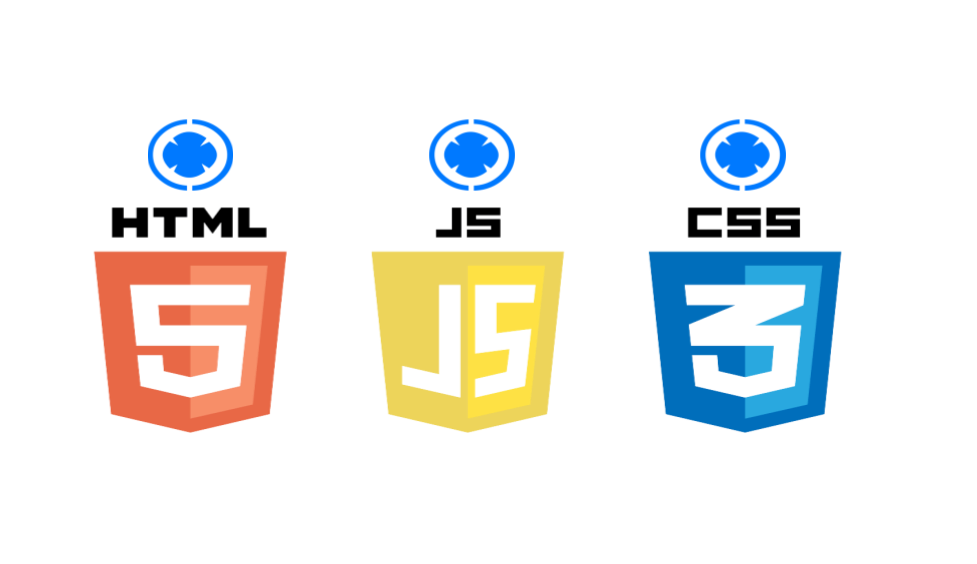 – Enhance your digital signage & digital wayfinding network with smart products, tailor-made from the ground up.
– Increase your earning potential with our professional development framework (programmatic), supported learning, and mentoring AI schemes.
– Get better insights and statistics at every stage of your digital wayfinding system.
– Get the information you need while people are looking at you for answers.
– Be inspired and keep up to date with all the latest changes, best practice,s and innovation in the digital signage and digital wayfinding industry
– Access the essential knowledge and qualifications to enhance your value in the marketplace and take the first step towards Chartered status the peak of the signage profession.
– Make connections that you will value for the rest of your career and uncover opportunities that will grow you and your organization.
– Be part of our community and shape the future of the digital signage sector.
Most professional and trade associations provide a vast amount of education and training programs. Along with educational tools, your association will hold workshops, trainings and conferences in order to give you the opportunity to stay up-to-date and knowledgeable about new trends for digital signage and digital wayfinding.
We also offer access to services and other programs once you are a member, which offer an excellent opportunity to expand your digital screen network, qualifications and marketability.