Description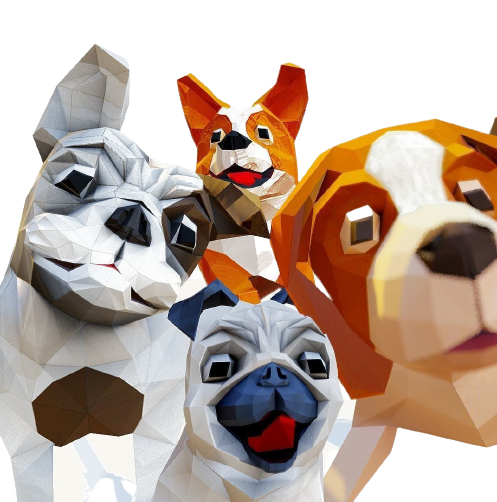 We can help you create a powerful and unique digital content (3D models or 2D graphics). The media content can then be used with our Digital Signage and Digital Wayfinding systems, or elsewhere. We work with standardised formats and exports that can be used with standard external tools. We have more than 15 years of experience creating content.
Let us help you tailor your content to your specific needs. Contact us through our support channels and we will create the content you require.
The content can be used on our screens and displayed anywhere.