Description
We offer a function were we can link your current "content management system" with our CMS which enables your users to seamlessly jump between systems. Without having to login/logout. This is useful if you have a large organisation and want your users to easily manage content. This is made possible with SSO (singel sign on) technology.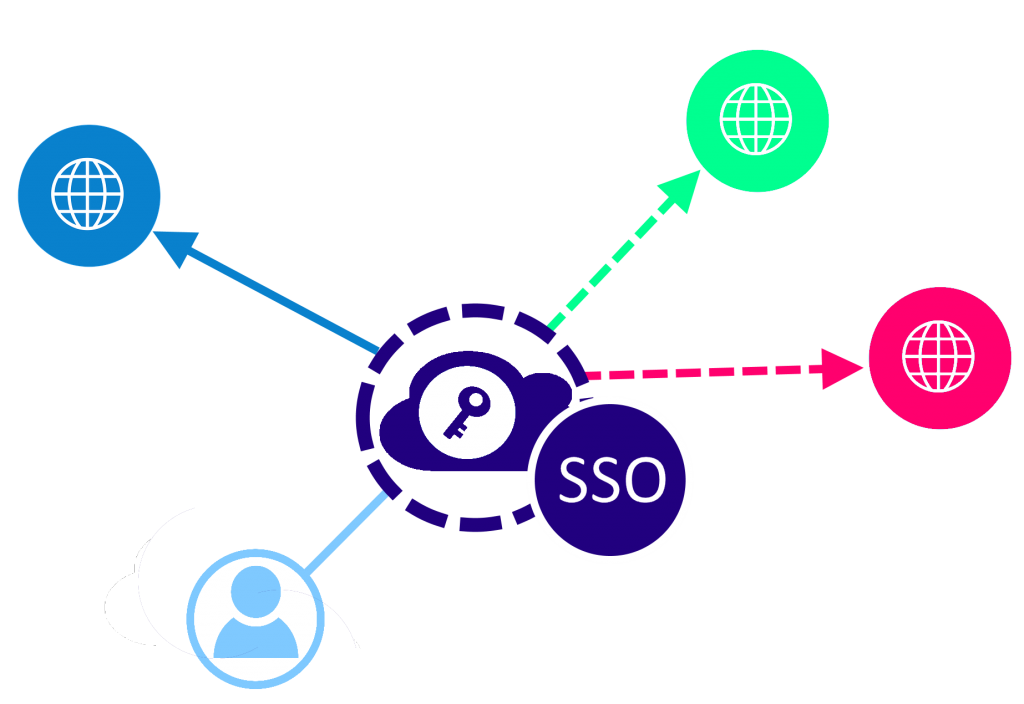 We can support and help you manage the content and administration on multiple levels. As a member, you have access around the clock to our team and collaboration tools.
Contact us through our support tools, and we will help you from there.
We offer consultants to assist you, depending on your needs. We can give you a price quote or work hourly.
Once the case is submitted to the correct person.
Administration help (manager) (Signage system and Wayfinding system)




From the simple placement of stores and tenants to the management of screensavers (digital signage).

Sometimes administration takes time to achieve what you want. We are here to help you achieve what you want.


We have multiple teams ready to help you.
We are always here to help!